Have You Ever?: A Fairytale of a Different Variety (Paperback)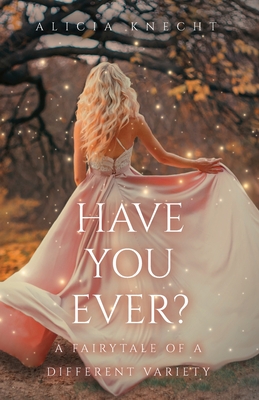 $17.99

We can order this for you!
Description
---
Once upon a time, there was this girl who thought she had found her path and ideal life plan, but then God said, "I have something better." And so the next big adventure began...
Do you like fairytales? Adventure? Chivalrous Romance? Giants? Miracles? Swash-buckling pirates? Okay, so there are no pirates in this story, but you can count on the rest Have you Ever? is my story but in many ways, it will likely be yours too Come with me on this fairytale of a different variety as we delve into the challenges and wonders of life and faith. As you embark on this adventure, my prayer is that you will feel less alone in your journey and encounter the living God in a fresh, new way. Shall we?