Czechoslovakia: Behind the Iron Curtain (Paperback)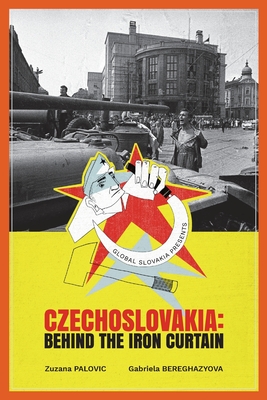 $39.99

We can order this for you!
Description
---
Take a journey into the borderland of the red empire, during an ideological battle that saw the world ripped in half. Dare to step into communist Czechoslovakia, where the controlled 'east' and the free 'west' converged at their closest.
This is a story of ordinary people caught up in the midst of the 20th century's greatest political experiment. Through tales only told in whispers, glimpse into the everyday reality of those whose entire universe was ruled by the hammer and sickle.